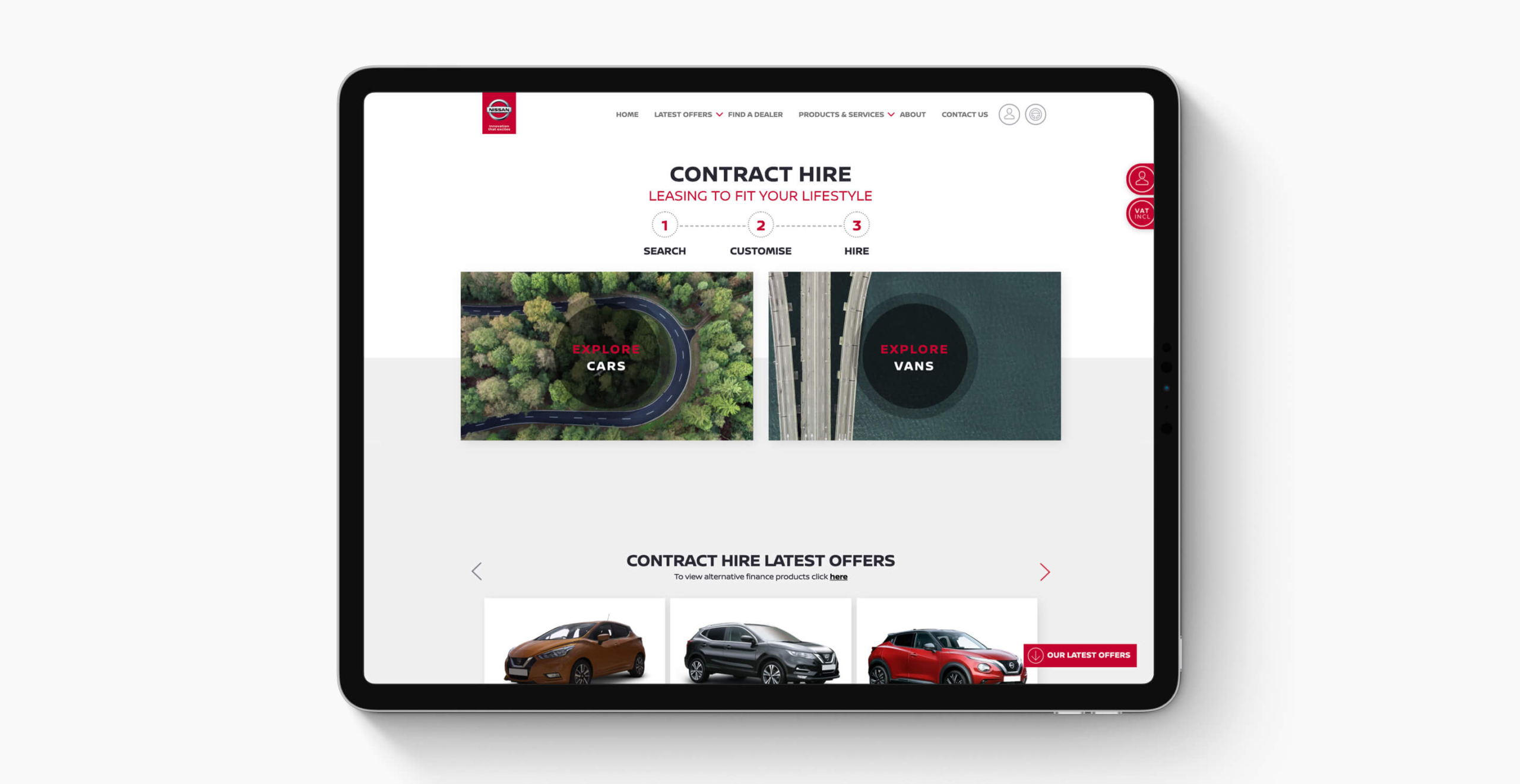 Following the launch of their new Contract Hire Fleet site, an online platform where customers can apply for finance with Nissan and Renault, RCI wanted to know more about how their customers interacted with the new platform and how conversion could be improved.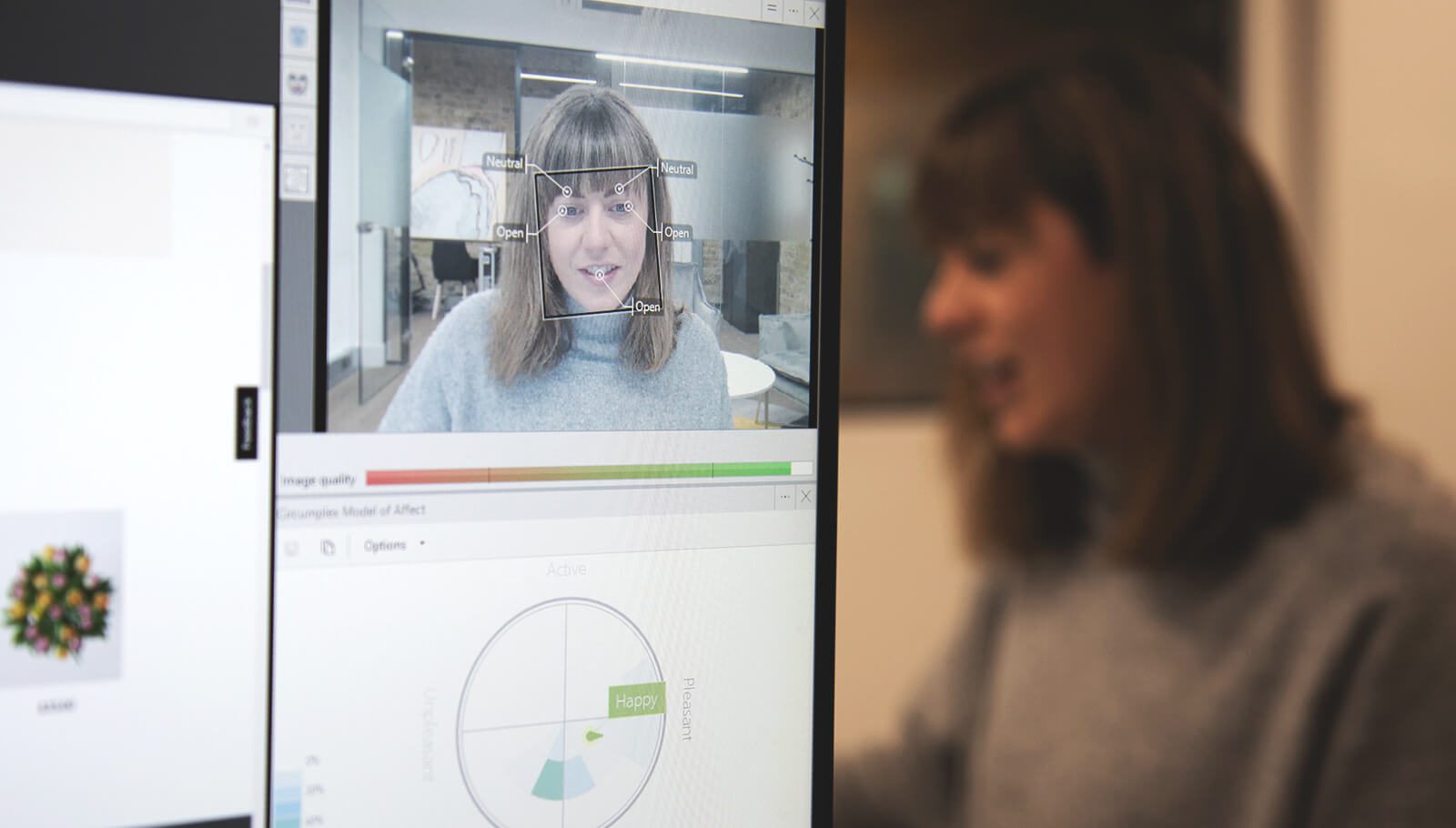 Our research facility in central London
REO began by conducting two days of usability testing, with the goal of unearthing areas of friction within the experience. Participants were finance customers, recruited from competitors and RCI, allowing them to draw comparisons between the RCI Contract Hire journey and other vendors.
The first round of research concluded that while the concept of financing online was vital to product growth and customer needs, the journey was fragmented and led to users abandoning the site instead of converting. Ultimately the sessions raised a lot of questions internally regarding the direction of the product.
To tackle these questions head on, REO held two workshops:
Product vision alignment workshop:
With all key stakeholders in the room, REO conducted a gap analysis exercise to:
Clearly define the product vision
Assess the current state of the product
How we plan to close the gap between the current state and the vision
As part of this, we discussed in-depth the barriers to success and how to remove them, as well as reveal any assumptions the team had that could risk leading us down the wrong path. The workshop culminated with a defined vision and direction the product needed to take.
User journey mapping:
With alignment on the vision and informed with insights from the usability testing, we moved forward with mapping out the current site journey. Highlighting the key positive and negative touchpoints allowed us to prioritise an area of focus, and then begin to solve it by creating the 'ideal user journey' that better aligns with the product vision.
RCI decided to pivot the product vision to offer a more streamlined customer journey by better integrating their solution with Renault and Nissan.
The research and workshops conducted by REO allowed us to pause, have meaningful conversations with multiple teams and then finally pivot to a more productive direction that was aligned with our long term vision.