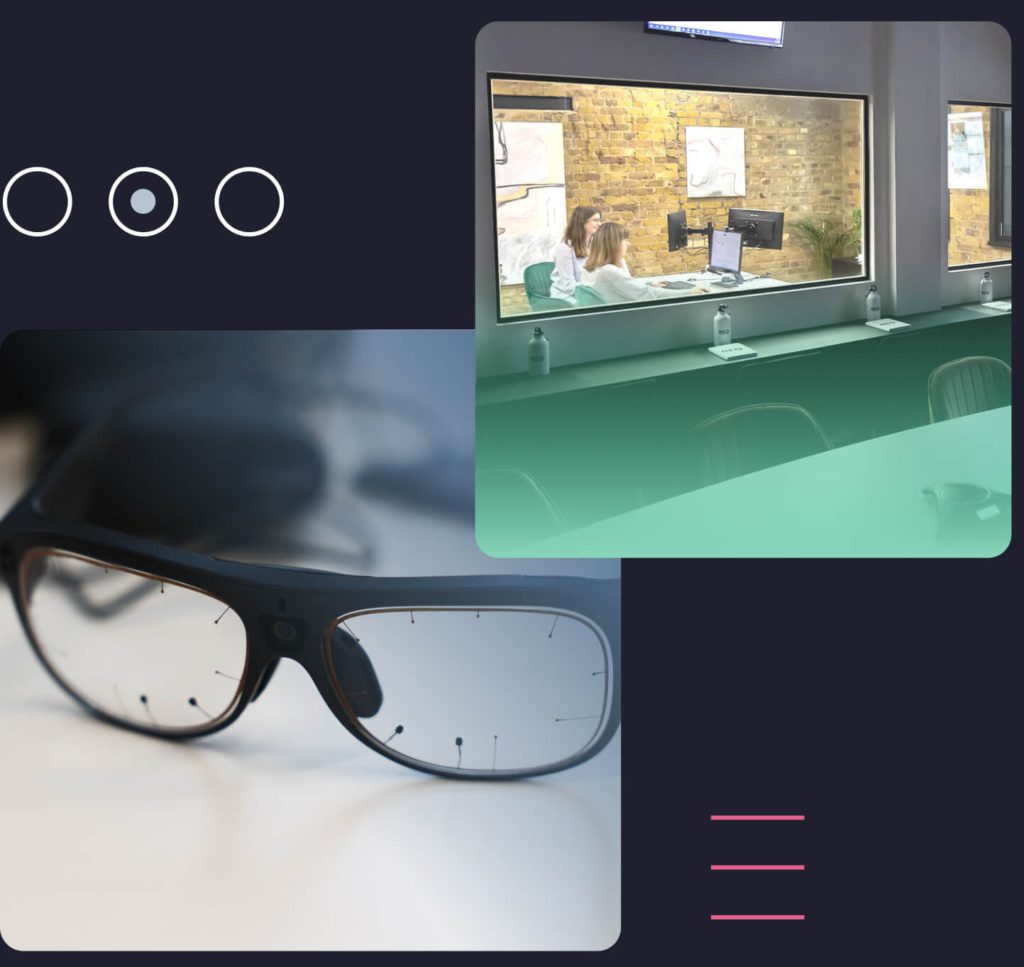 Experts in Accessibility, Empathy, Assistive tech & Inclusivity
Approximately 14 million people in the UK have a disability. Accessibility is vital for ensuring equal access and usability for all individuals, promoting inclusivity and fairness.
The research and workshops conducted by REO allowed us to pause, have meaningful conversations with multiple teams and then finally pivot to a more productive direction that was aligned with our long term vision.
We were really impressed with the data insight project that highlighted the variety of different types of behaviours our customers showcase. We were even more impressed with how REO were able to suggest and implement impactful ideas that utilised this new information to drive fantastic results.
Sixt has a well established experimentation and CRO strategy and we have conducted many tests over the years, finding new ways to drive uplift is not easy. Having worked with the team at REO for over 3 years we have always been really impressed with how creative and strategic they are to find new ways to improve the performance of our websites in all countries.
With the use of our analytics, user research tools and user insights, REO helped us increase our sales and come up with a winning design through iterative experimentation. The proof of concept design helped us add a commercial ticket value to the project. Their professional, agile and efficient ways of working along with collaboration throughout the testing process is appreciated across the business!
We set REO a challenge to move beyond traditional market research approaches so we could get real insights into the user experience across multichannel touchpoints. They delivered a complex and innovative brief and I'm happy to recommend their services.
We were really impressed with the team at REO – from the consultants that helped us devise experimentation ideas, to the UI designers that made the changes. The results we achieved were great and I look forward to working with REO to make impactful changes to the Reiss website.
Samsung needed a research strategy to dig deep into what phone users' expectations are beyond (phone) features. With REO we found the perfect partner, their unique approach really stood out and the quality of insight has allowed us to recommend tangible and innovative product development ideas for future phones
The concept of accessibility is centred around providing equal access to a website for all users, regardless of their abilities, conditions, or circumstances. It focuses on taking a proactive approach to ensure the website is fully inclusive, catering to individuals with visual, cognitive, physical, and auditory disabilities.

At REO, we believe CRO should encompass accessibility as a dimension in your thinking, to design and validate future user interfaces that are accessible and inclusive. The 2019 "click away pound survey" showed 69% of disabled online users, with a total purchasing power of £17.1 billion, will click away from websites they find difficult to use.  
REO is leading the way in terms of inclusive CRO strategies putting accessibility squarely in the centre of our CRO proposition. By prioritising accessibility, you and your and organisation will create inclusive and accessible experiences for all users, including those with disabilities. REO will uniquely help you from our cutting edge Empathy Lab identify opportunities to tap into a significant market segment and expand your customer base.