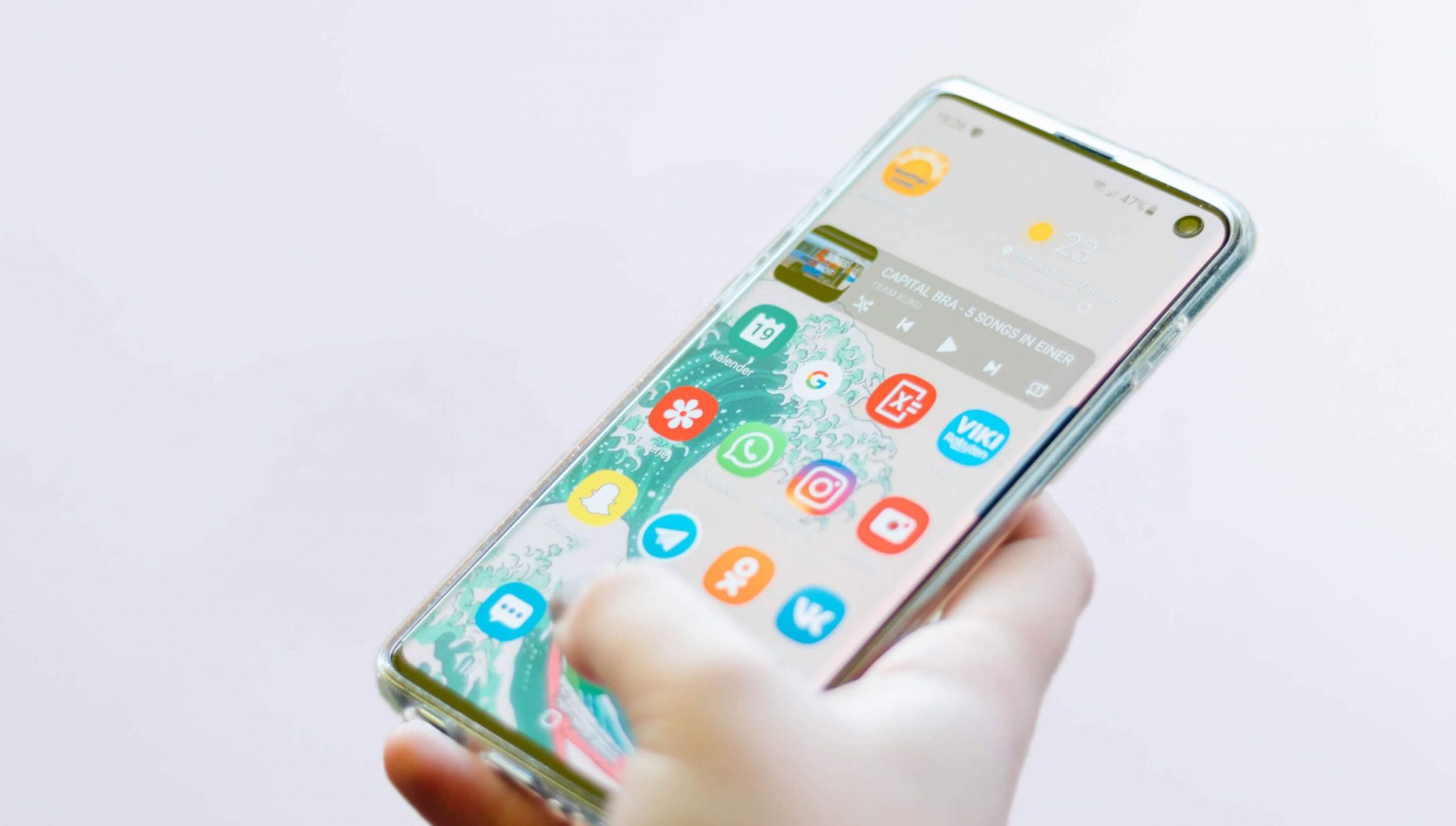 Samsung are continuously seeking out new opportunities to retain and grow their user base in the volatile and competitive tech climate. With the increasing popularity of emerging brands, Samsung needed to understand why consumers were switching over.
To get past first impressions on Samsung phones and reveal true usage and expectations at a much deeper level, over a realistic length of time, REO conducted a multifaceted ethnographic study.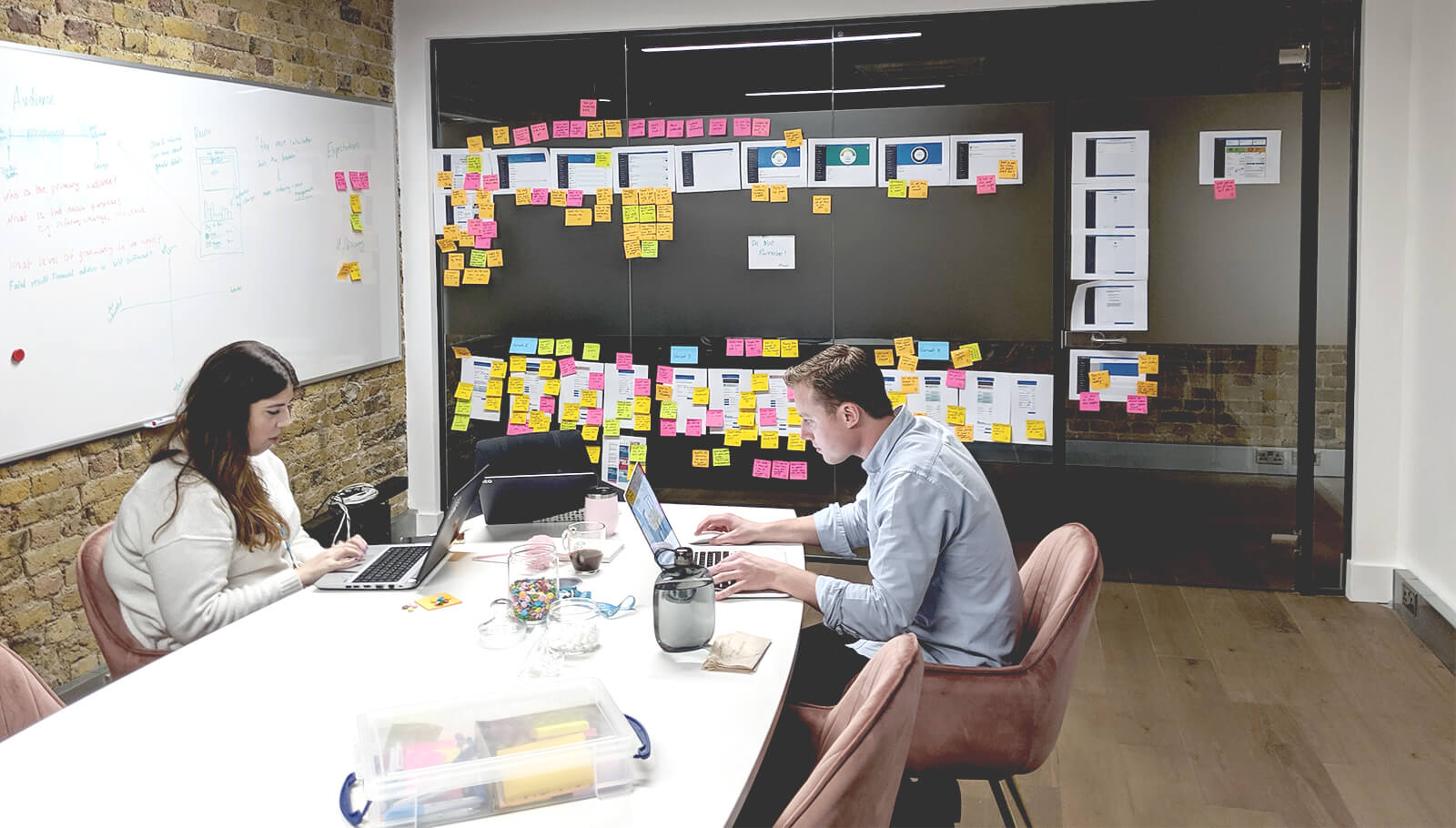 Our research facility in central London
We initiated the study by interviewing people who had switched from a Samsung phone to an emerging brand in the last 6 months. During the one-on-one interviews, the research team at REO explored peoples current phone experience, since switching away from Samsung, as well as their previous experience with Samsung.
At the end of the interview, to get a real sense of how a phone is used and what expectations people have of them, each participant was handed one of Samsung's flagship phones to take away and use for the next 2 weeks (Diary Study). Each participant unboxed their new Samsung phone before leaving. This proved to be a powerful moment in the study because of the heightened emotional state participants displayed when handed the new phones.
The diary study was managed via an app installed on the phones, participants were asked to log their experience daily by uploading screenshots and videos as well as general comments. Over the course of the 2 weeks, our team of researchers began building up a "true" picture of how users interact with their phone and what expectations they have. Interestingly we noticed a change as people become more familiar with the phone and any new features it offers.
Our team of researchers analysed the findings from the diary study and invited some of the participants back in to debrief further on the most interesting insights. Following the debriefs, the researchers were able to reach a verdict on how the phones compared and speculate on what would make Samsung's flagship phone a more compelling purchase.
Before handing the findings back to Samsung however, we felt it was important to explore why certain participants would still choose to remain with their emerging brand phone vs those that would switch back to Samsung. To stimulate this, we ran a focus group pitting the two opposing views against each other – from this group discussion, it became clear that brand awareness and (phone) feature appetite were the 2 major drivers.
To further understand this and quantify the split between brand awareness and feature appetite a survey was conducted to supplement the qualitative research with a larger sample size.
From the ethnographic study, the research team at REO were able to expose with confidence what may have caused people to switch away from a Samsung phone to an emerging brand.
The researchers also put forward some recommendations on what could be done to compel a person to switch back to Samsung phones.
Samsung needed a research strategy to dig deep into what phone users' expectations are beyond (phone) features. With REO we found the perfect partner, their unique approach really stood out and the quality of insight has allowed us to recommend tangible and innovative product development ideas for future phones