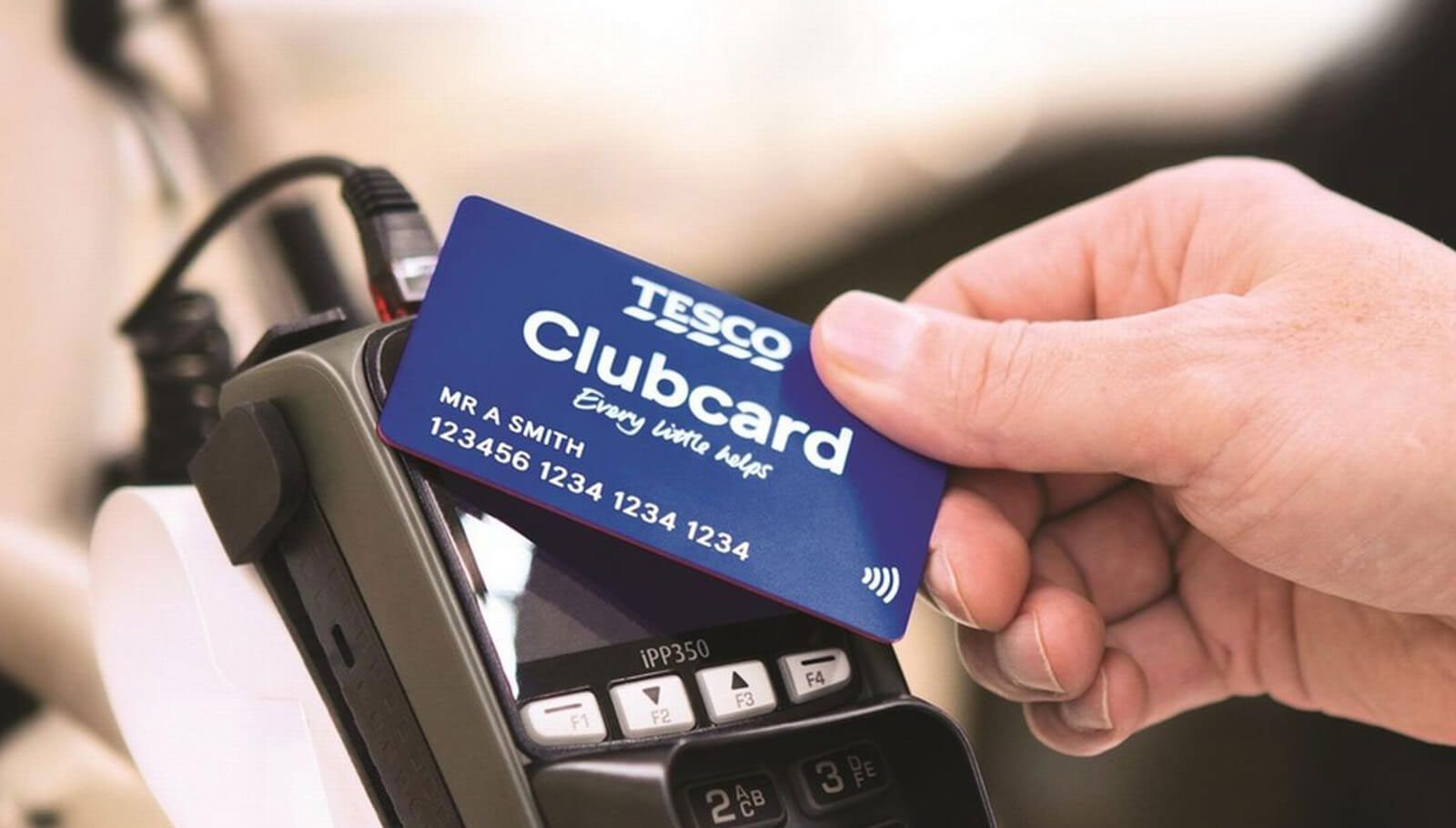 To inform the strategy for Clubcard's international digital presence, Tesco wanted to understand how customers interact with Clubcard and other loyalty cards across all touchpoints and channels in four key international markets – the UK, Korea, Thailand and Poland.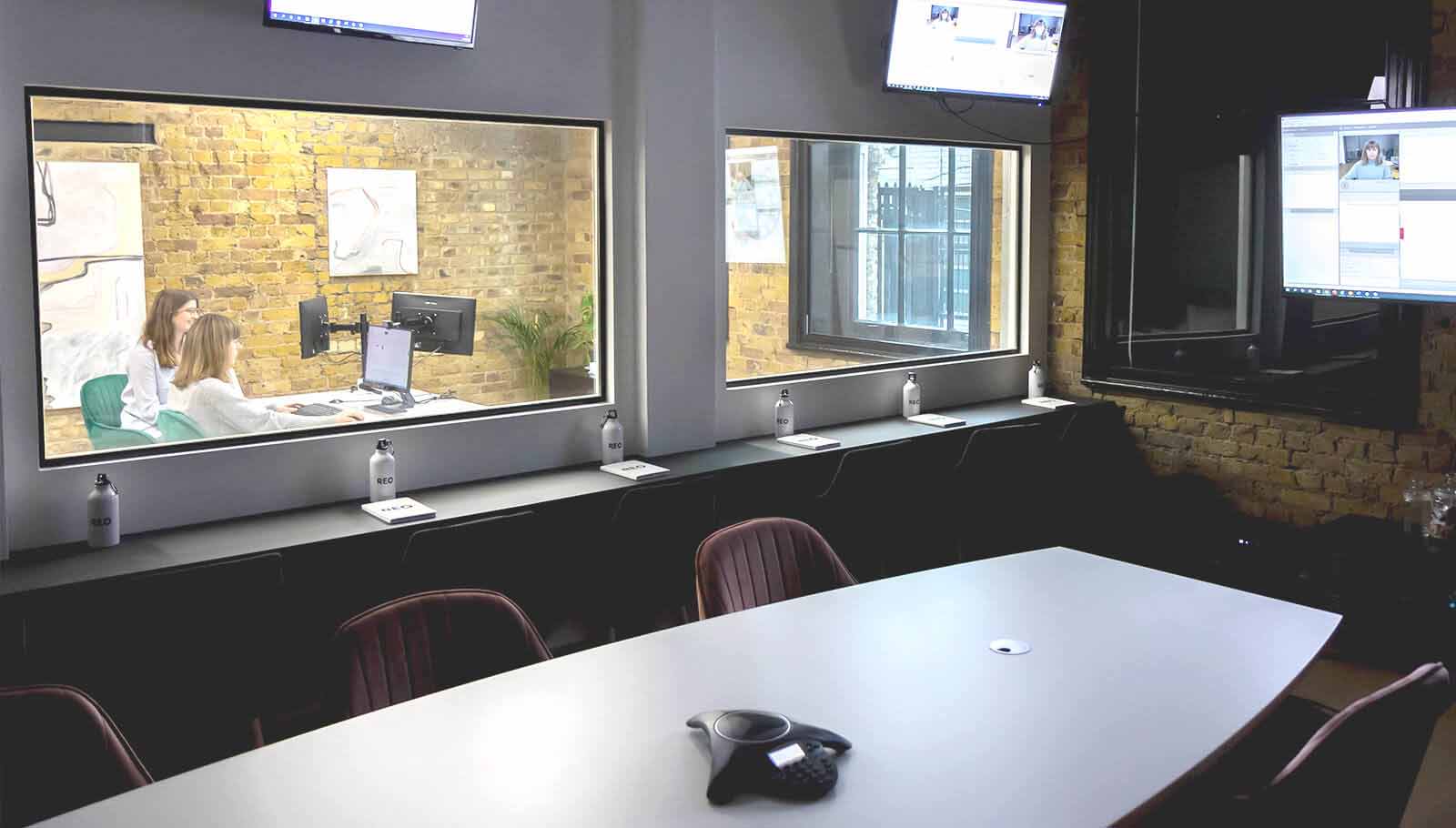 REO sought to determine where digital could most effectively fill (offline) gaps and therefore improve the overall multichannel customer experience. We adopted a two-step approach to achieve this.
Firstly, we produced an international multilingual quantitative survey to build on existing attitudinal data and provide a picture of motivations and behaviours for each market.
Secondly, we conducted one-to-one in-depth UX interactive sessions with users from each of the 4 key international markets. To explore the current offering, preferences and needs, and the most effective models for engaging target audiences, we presented users with different interfaces and stimulus materials.
Tesco wanted to gain insights, not just into usage and attitude, but details of interactions (micro-steps) at different touchpoints both online and offline, to understand where digital could best improve customer experience.
The two-stage approach to the research generated a wealth of detailed insight and recommendations that the Clubcard team is using to inform its digital strategy in the markets.
REO was selected to deliver the research and analysis because of our reputation for high quality UX research along with our ability to deliver in diverse global markets and multiple languages.
We set REO a challenge to move beyond traditional market research approaches so we could get real insights into the user experience across multichannel touchpoints. They delivered a complex and innovative brief and I'm happy to recommend their services.